The bridge to world-class services and solutions. TerraScale Systems.
TerraScale Systems is a subsidiary of TerraScale inc., focusing on green government and enterprise-focused projects and Post-Quantum technology integrations.




Domestic Cloud Hardware Integration
Quantum-Ready Cybersecurity
Project Development and Diplomatic Assistance
Why Choose Us
Why Choose TerraScale Systems
We guarantee we can tackle any problem you give us.
Fast Responsive Service

Professional & Reliable Solutions Architects

World Class Vendors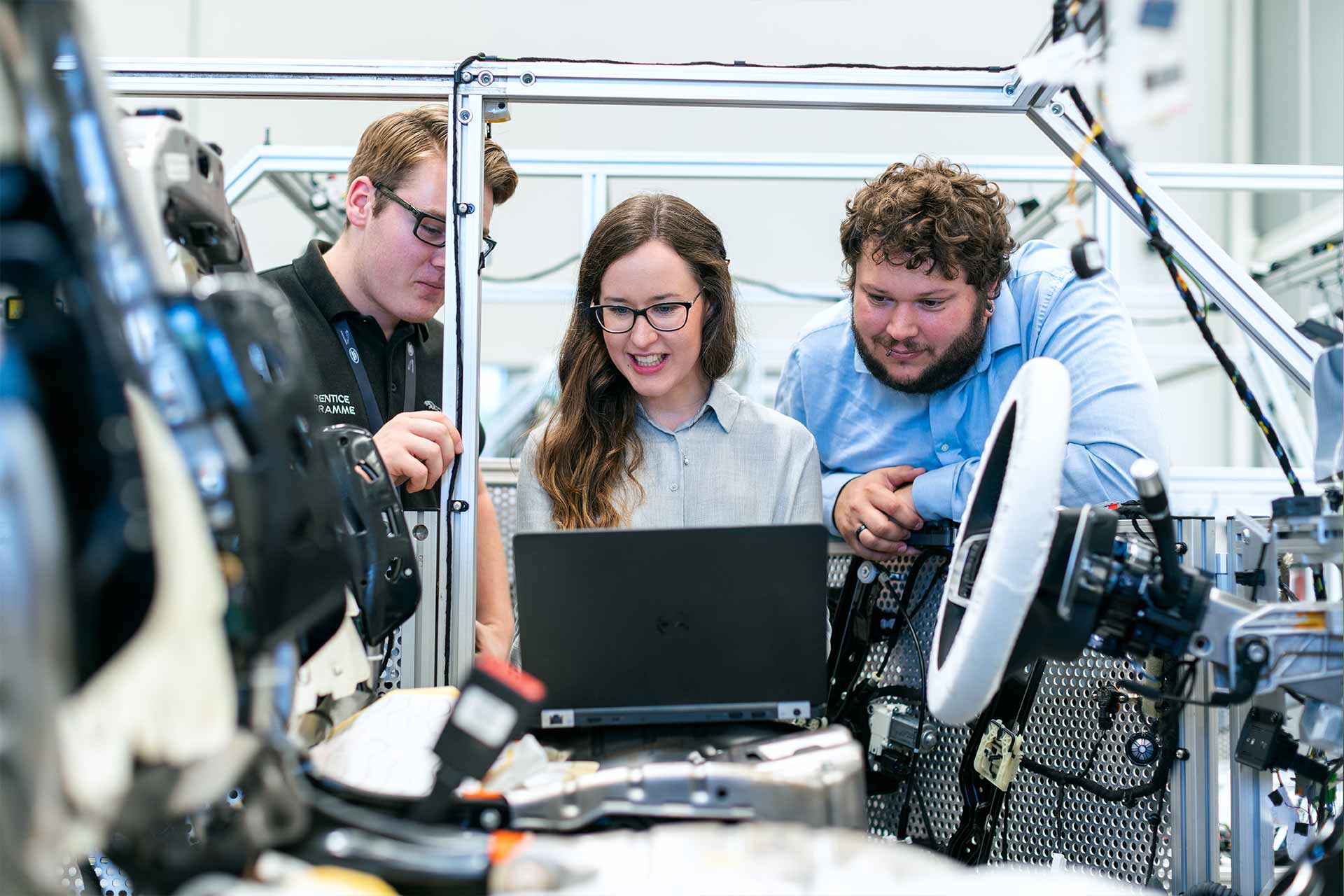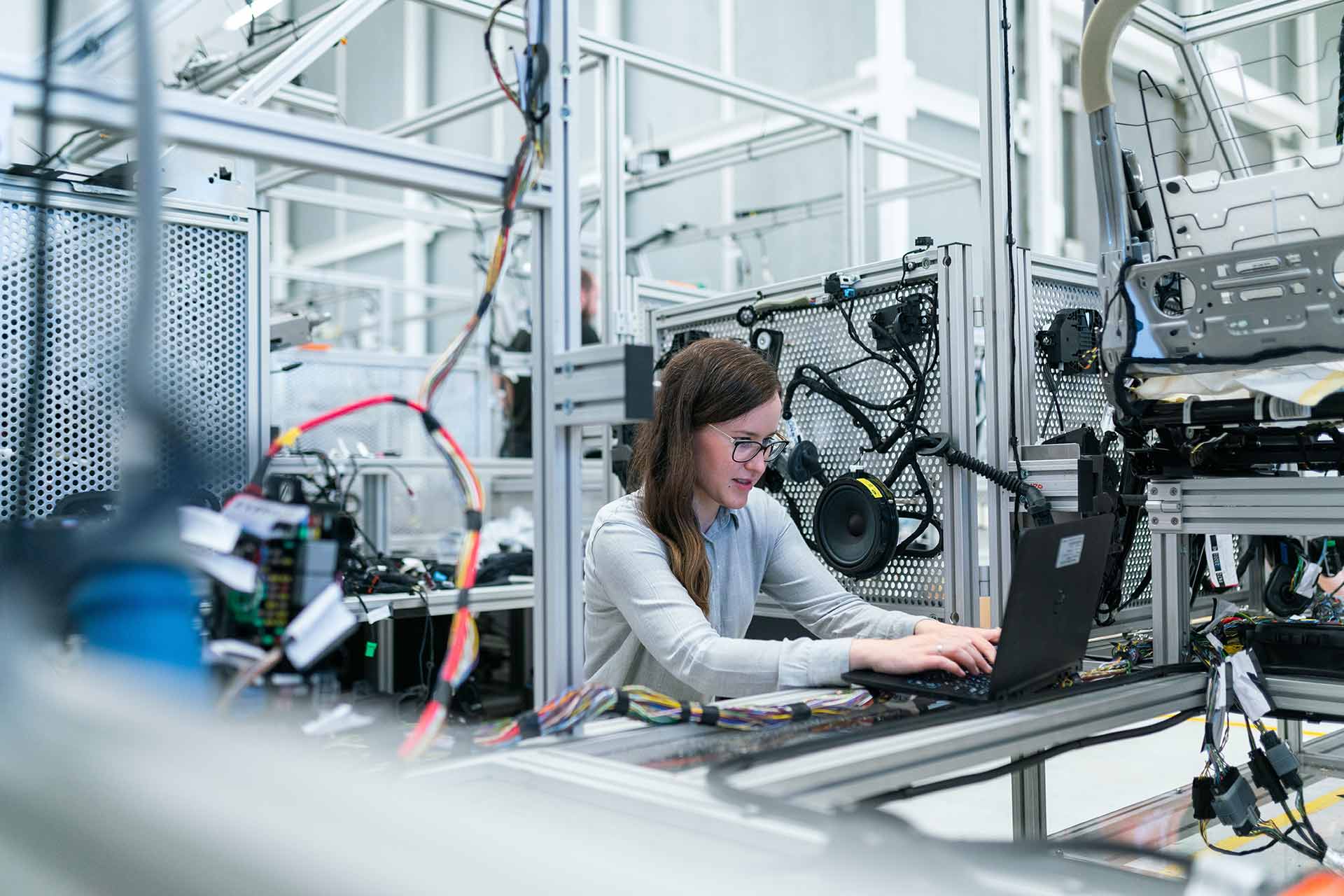 What do we offer
High Quality Products and Services
Providing services and solutions through 100's of vendors.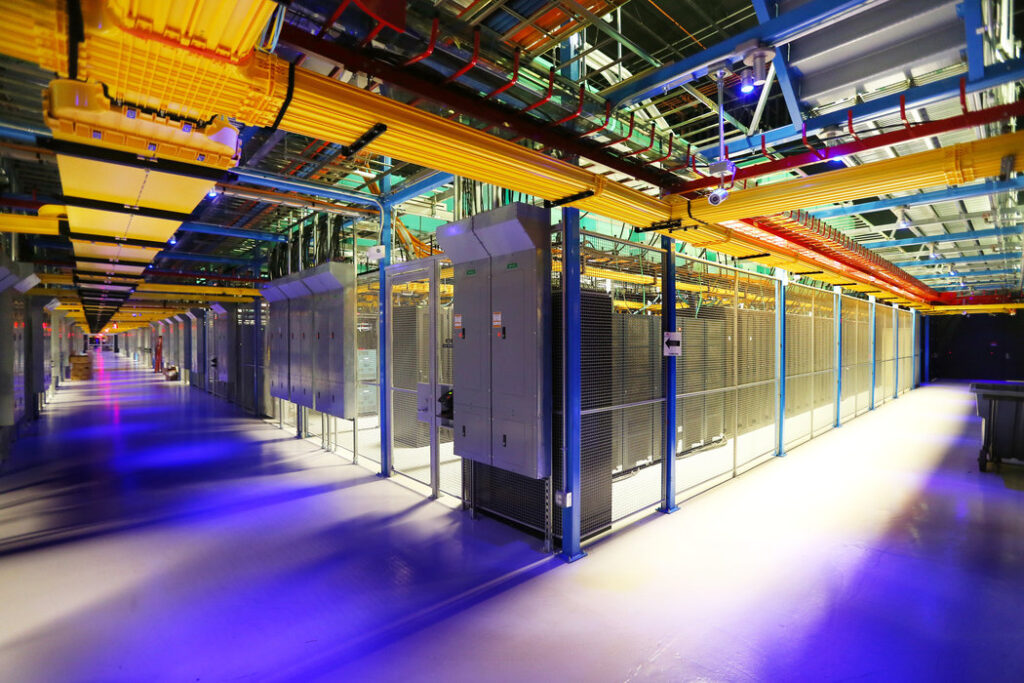 Domestic Cloud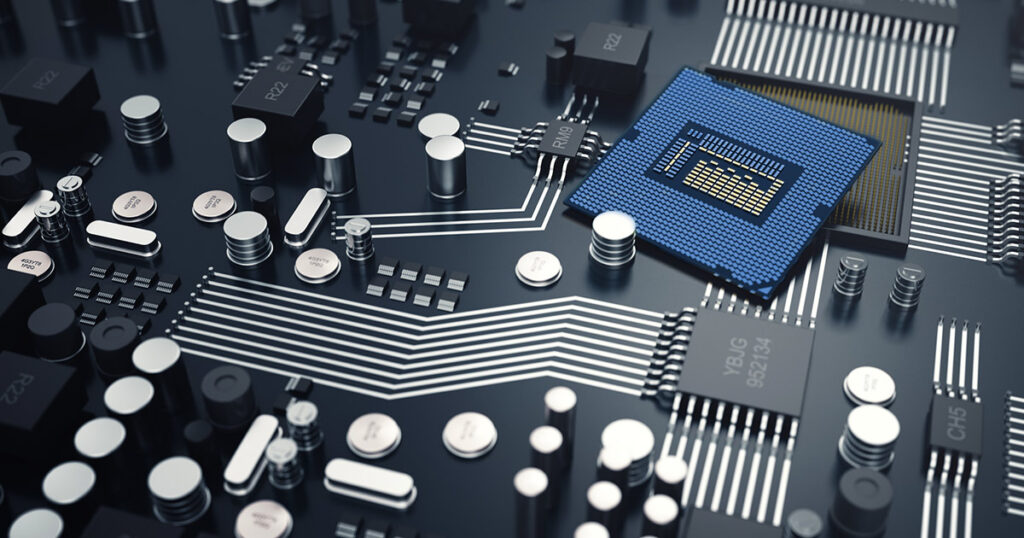 Quantum Ready Cybersecurity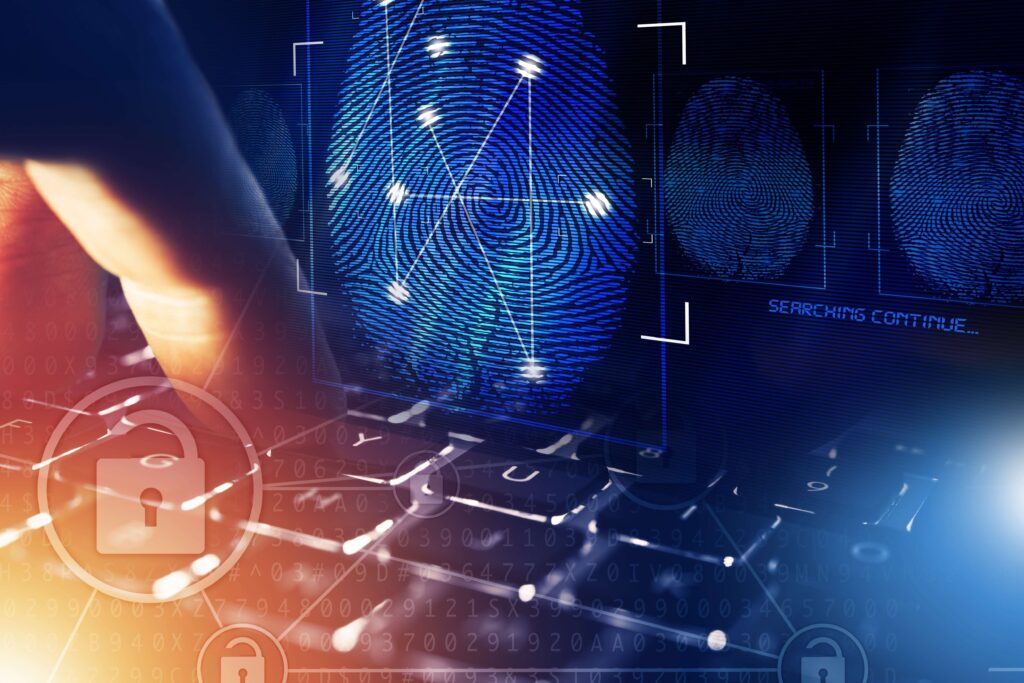 Identity Management
Our Chairman LT General Russel Honoré (Ret)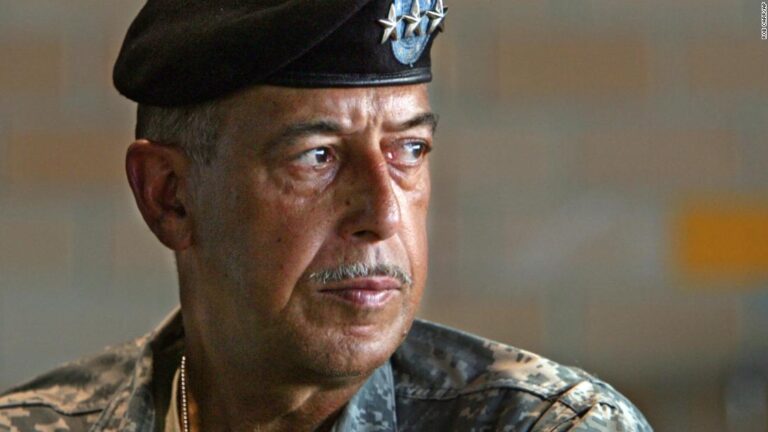 General Russel Honoré is a decorated 37-year army veteran and a global authority on leadership, disaster management, and climate preparedness. At the request of the Speaker of the House, the General led Task Force 1-6 Capitol Security Review to improve Capitol security following the attacks on January 6, 2021. As the commander of Joint Task Force Katrina, he became known as the "Category 5 General" for his leadership in coordinating military relief efforts in post-hurricane New Orleans.
General Honoré knows that the future of our national security depends on protecting our environment, and he's fighting for a brighter future for us all. A Louisiana native, he founded the GreenARMY, a coalition of environmental experts and advocates, to protect against pollution while fighting climate change and the natural disasters it causes.
During his military career, General Honoré held numerous commands, including Vice Director for Operations for the Joint Chiefs of Staff and Commander of the Standing Joint Force Headquarters-Homeland Security.
How to get ahold of us
contact@systems.terrascale.org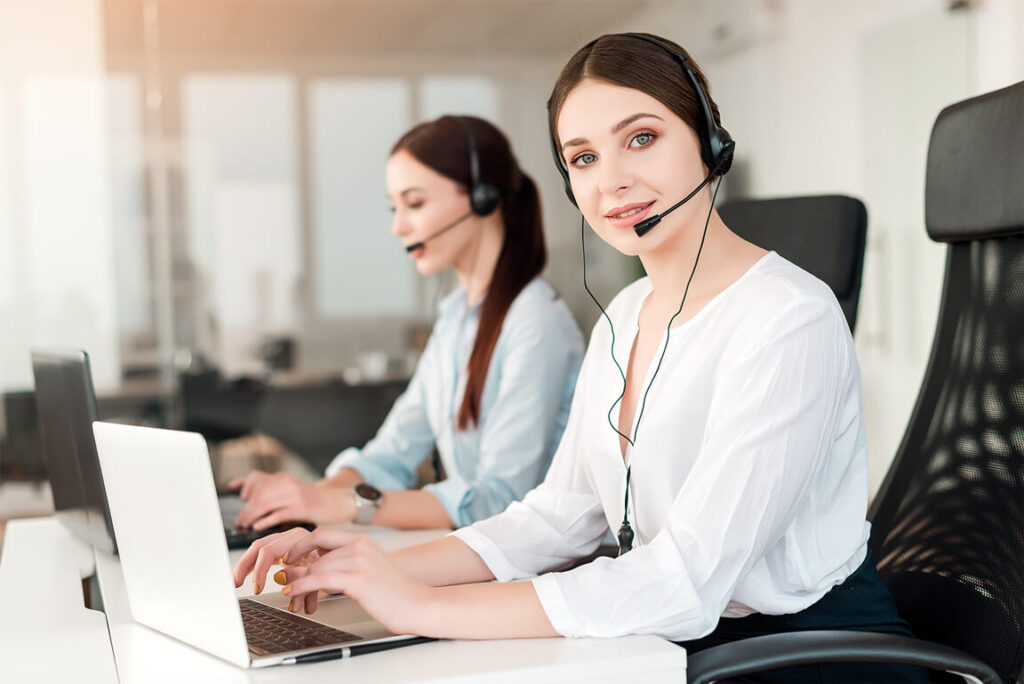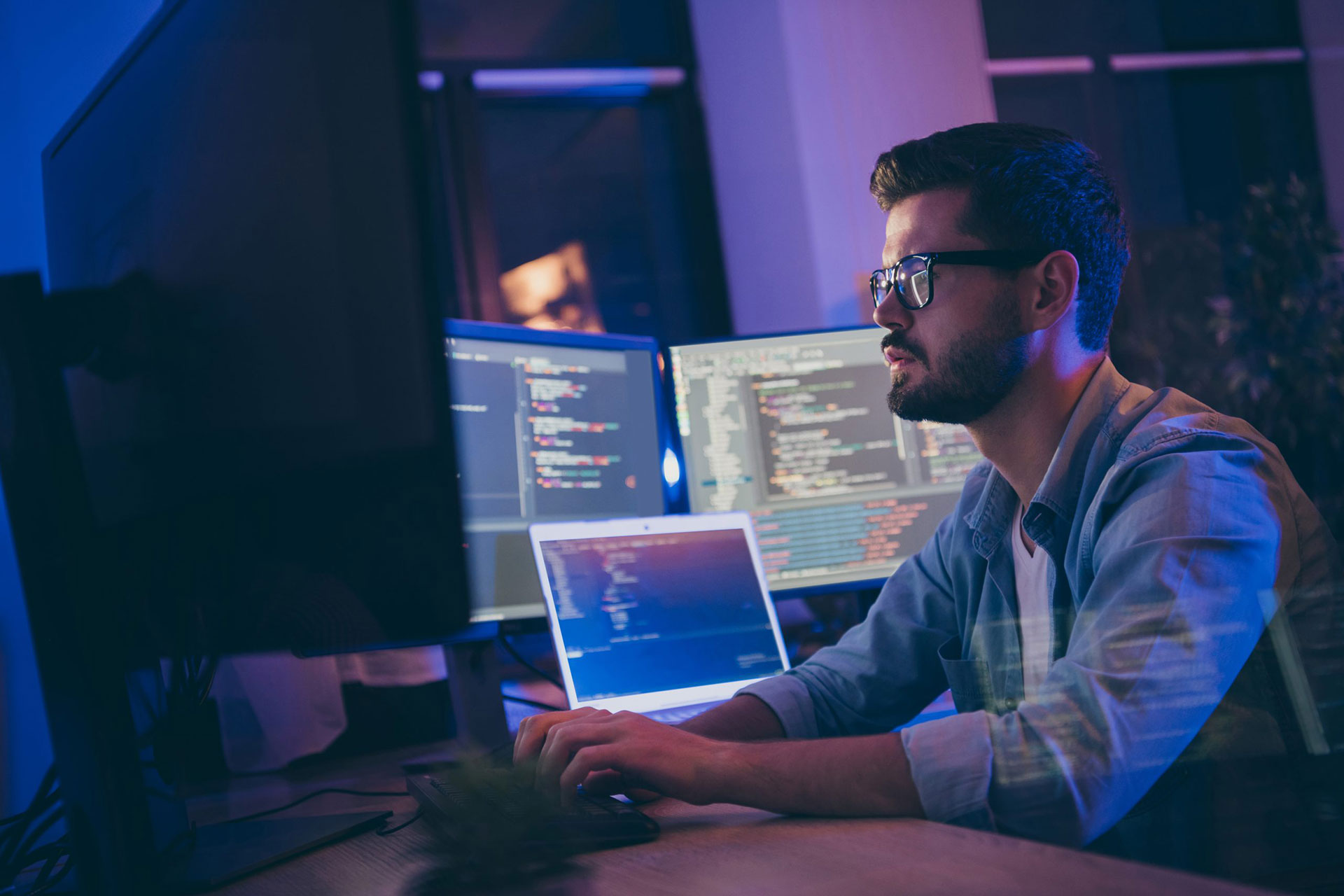 The professional approach to technology.
Recent news feed
Latest News & Articles From the Blog.